Soul Journeys
---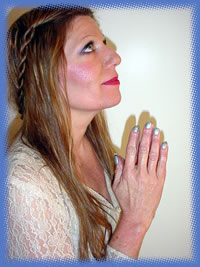 I travel to other dimensions and guide you through time streams to seek and find the truth. Why were you born? What is your purpose for this life time? What is the reason of life? How can the truth be found?

You are divinely sent to experience this most wonderful Soul Journey. This is your Divine Timing to get the answers you seek, and receive the gifts and tools that you need to grow and ascend on your spiritual path.

Get a Reading or Healing From Angel!
Call Angel Lightfeather in Sedona: 928-451-1222
or Email Angel.